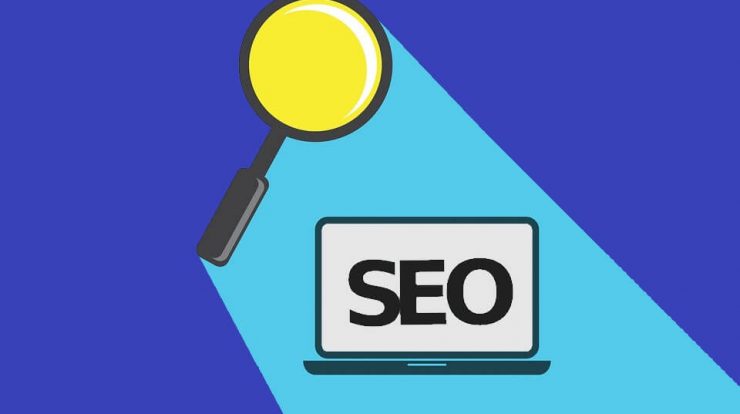 It is a well-known fact that most of the small businesses do not have much marketing budget to showcase their business product. With the help of local SEO trick and strategy, any small business can create their own place in the market, which has a significant impact. By focusing on the local SEO key area, we can improve your business visibility furthermore.
ASK REVIEWS FROM YOUR CUSTOMERS
Quality and quantity always matter. Online reviews play an essential role in making decisions. By listing your business in Google, My Business and Bing Places can help you get the right feedback from your customers and also increase your business visibility in the local area.
RESPONDING TO REVIEWS
Responding to your customer reviews is more like saying thank you for their time and effort. That will help your business to get even more reviews on your review pages. Make sure that you respond to all your customer reviews.
GET LOCAL LINKS
Generating links is hard for any business but, for a smaller organization, it's effortless. Most of the Small business owners are not much interested in getting backlinks from the higher DA website, and what is more important for a small business is to get links from the local site.
KEEP YOUR BUSINESS DATA ACCURATE
While it doesn't play a crucial role in the local ranking but as per the reports, it says that consistent business listing profile is still a ranking factor for local search and, business listing for Small business is not costly.
UPLOAD PICTURE IN GOOGLE MY BUSINESS AND BRING PLACES
Optimizing your Google My Business and Bing Places by uploading more pictures, can engage more customers for your business when they search locally. Google My Business and Bing Places play an important role when you are concentrating on local SEO for your business.
ADD PROPER BUSINESS ADDRESS & BUSINESS HOUR ON YOUR WEBSITE
Adding your business address on your key page of the Website is a must. So, the customer can locate your business, and try to keep the phone number at most visible and eye-catching elements of the website.
ADD FAQ Page on your website.
One of the new interactive elements disrupting organic search is FAQs. The website with the FAQ page creates an opportunity to answer the question and generate FAQs interest right in the organic results.
The above-mentioned points can help the small business for boosting those rankings and generating more business