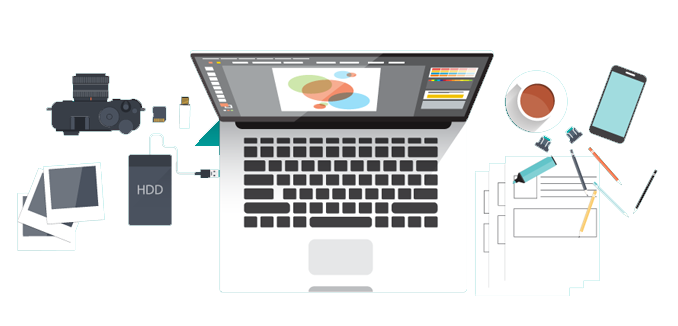 Netstager Technologies Pvt. Ltd has found a place in the list of Top 20 eCommerce SEO Agencies & Services published by DesignRush. DesignRush has published the list of the top eCommerce SEO Agencies and Services in 2021 to help eCommerce websites enjoy increased quality traffic.
A B2B marketplace, DesignRush, helps brands to identify the best-qualified agency for promoting their websites and generating quality leads. DesignRush connects brands with SEO Companies and services, full-service agencies and digital marketing services to help them get the best output.
This marketplace compares over 10,000 top agencies across the globe. The agencies are grouped based on categories, expertise, locations, clients and reviews.
Different types of service providers from more than 50 countries are listed by DesignRush to help the brands find the right partner.
One of the Top eCommerce SEO Agencies & Services, Netstager considers this ranking as an honour and recognition for the effort and skill of the team. Netstager found a place in the ranking with the support of a hardworking and experienced team.
Netstager offers various SEO activities such as:
Keyword Research
Website Audit
Website Content Analysis
On-site Optimization
Off-site Optimization
Link Building
Competitive Analysis
Industry Analysis
Ecommerce Conversion Optimization
Teamwork and coordination with the clients help Netstager to serve the requirements of clients across the globe. The best eCommerce SEO service provider has been expanding areas of operations to ensure comprehensive support to eCommerce Websites. Team Netstager efficiently manages SEO and digital marketing to help the brands to generate quality leads, retain customers and manage sales during the pandemic.
Higher ranking in the search engine results for our clients and increased traffic in their websites indicate the satisfactory services offered by the team